March 28, 2020
Lockdown
Within a few days the world as we knew it came to a halt, thanks to COVID-19.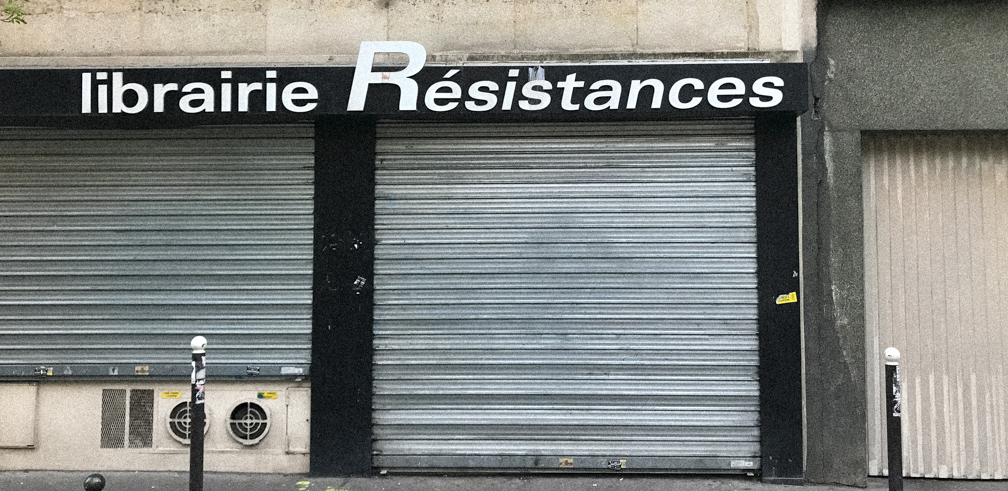 Within a few days the world as we knew it came to a halt, thanks to COVID-19.
A few days ago, I had a an article line up along the thems of "Coronavirus – should I still travel?". The world moved faster than this one, though.
At the first weekend of March, we went for a small trip to the Chateau la Coste near Aix-En-Provence. We took the TGV back to Paris, everything almost business as usual, save for a slightly paranoid taxi driver.
Now we are in lockdown, together with the whole country and billions of people elsewhere. Even though we are in Paris, the banks of the Seine are now farther away than Okinawa was last month.
Coming soon: Lockdown News
The world is under lockdown. This won't be news to you, unless you've been living under a rock for the last month. International travel and hospitality has come to a halt, borders are shuttered.
We are currently holed up in Paris, and will try to bring you news about the situation, both here and around the world.
These are interesting times and they bring out the best and worst in people: Daily applause for nursing staff and mutual assistance are as much a reality as xenophobia and a lack of solidarity between countries.
We also start to see the differences highlighted between those with cushy home jobs – who can comfortably self-isolate and take their aperó to a remote meeting – and people in critical jobs who have to get out there every day with little protection, in order to keep society running and shelves stocked.
Stay tuned, we keep you posted.
---
Get the newsletter
When you subscribe to the newsletter, we'll keep you up to date on what's new. You can unsubscribe at any time.
---
Share this page
---
What do you think?
Let us know what you think - privately or here for all to see. Simply email us or check our imprint and privacy policy for more info and possibilities to get in touch