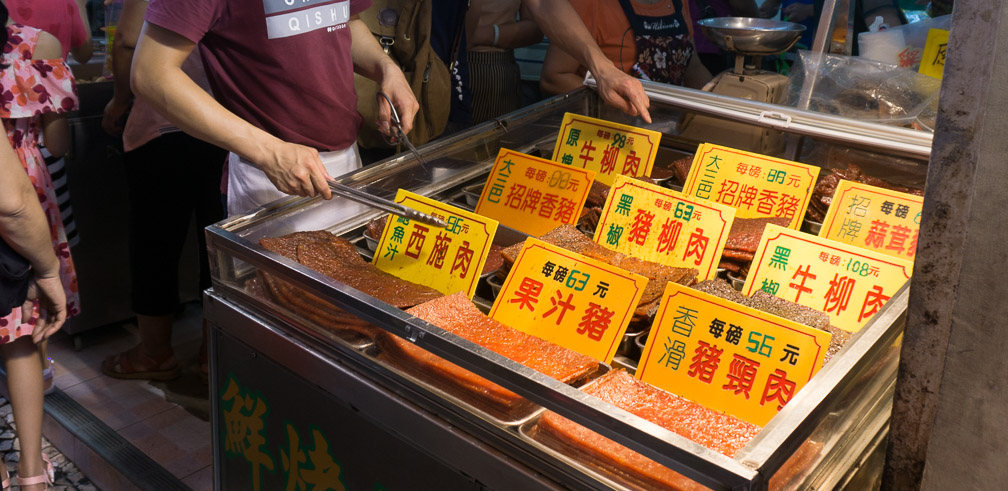 After putting up our last installment on managing you travel money we were made aware of Revolut, a nifty little banking application that helps you making payments in multiple currencies.
It is basically a gives you multi-currency bank accounts and credit card for payments and cash withdrawals.
We've already signed up and will use it for our next travel.
How it works
Revolut can only be used via a smarthphone app.
Inside the app you can have virtual accounts for any number of currencies, and you can exchange money between them. You can top up via bank transfer, credit card and Apple Pay (on an iOS device) in any currency. You can also make outgoing transfers and credit card payments in any currency.
The basic offer is free, but there are "premium" levels with a monthly or yearly fee. If you want a physical plastic credit card you'll pay €5.99 for delivery.
Cash withdrawals are free up to €200 per month, after that it's a 2% fee. Currency exchange (including currency conversions for the credit card) is at the interbank exchange rate for most currencies. There are no fees for the first €6000 per month, and 0.5% after that. Money exchange on weekends are at Friday's interbank rate plus a 0.5%-2% markup, depending on the currency.
The Good
Base version free of charge
You can exchange currencies at the interbank exchange rate
Top up via credit card, bank transfer or Apple Pay
Currency exchange independent of credit card use
Free bank transfers, incoming and outgoing in any currency
The Bad
0.5-1.5% markup on currency exchange on weekends
Low withdrawal limits
The "premium" versions are on the expensive side, as are the insurance products in the app
No Apple Pay at this point, no contactless card for "base" accounts
Note on product reviews
We aren't paid for product reviews and will receive no kickback if you use services that we recommend.
---
Get the newsletter
When you subscribe to the newsletter, we'll keep you up to date on what's new. You can unsubscribe at any time.
---
Share this page
---
What do you think?
Let us know what you think - privately or here for all to see.